Agriculture in India is the victim of weather.
While sometimes bumper monsoon leads to inundation of crops, sometimes bad monsoon causes draught situation.
All these lead to sufferings of farmers and farming community.
While value of products in most other sectors increase day by day, the agricultural products lose their value despite the fact that they offer raw materials to most other sectors including food processing industry.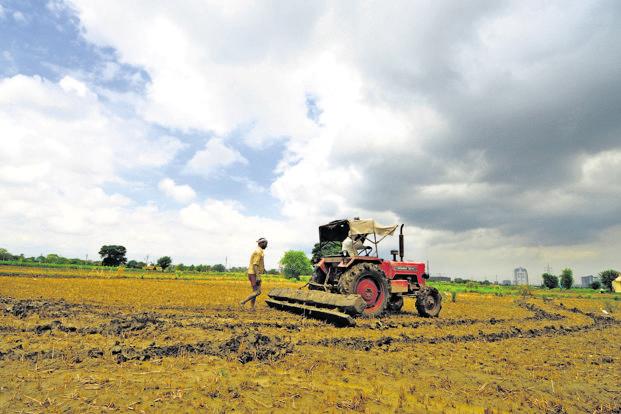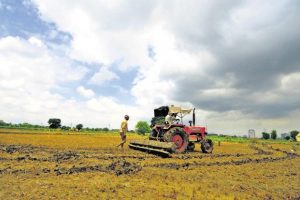 As a result, manufacturing sector and services sector increases day by day but agriculture sector is shrinking in a similar pace.
People leave agriculture sector for a better living.
During the last couple of months, the peasantry had witnessed the worst days.
Their income has reduced so much so that it has pushed many to the verge of suicide.
Under such circumstances, the Government is duty bound to save the community.
Accordingly, the Central government had recently announced hike in Minimum Support Price (MSP) by 50 per cent .This is a positive step. But, is this enough?
To a lay man, it may appear that a 50 per cent hike would do good to the farmers.
But, it is not so in actuality. The 50 per cent rise in MSP of kharif crops is false and misleading.
In India, MSP for eligible crops is announced by the Commission for Agricultural Costs and Prices (CACP).
It has three different definitions of production costs – A2 (actual paid cost), A2+FL (actual paid cost + imputed value of family labour )and C2 (comprehensive cost including imputed rent and interest on owned land and capital).
It means production cost as per the C2 formula is the highest, while as per A2 is the lowest.
As the MSP is determined on the basis of production cost, it matters how is production cost determined. Had the Centre counted MSP by C2 formula, it would have brought a good amount to the farmers.
But, the reality is that the Centre has used A2+FL formula.
When the production cost itself is reduced, how can it generate greater profit to the farmers.
To make matter simple, for instance, the MSP for paddy in 2017-18 was Rs 1,117 per quintal as A2+FL definition, as against 1,484 per quintal as per C2 definition.
Now, the Centre has shown the production cost at Rs 1,169 per quintal for the year 2018-19.
Farmer leader Dr Ajit Navale asks, "how is it that the production cost is lower than last year's Rs 1,484 per quintal?"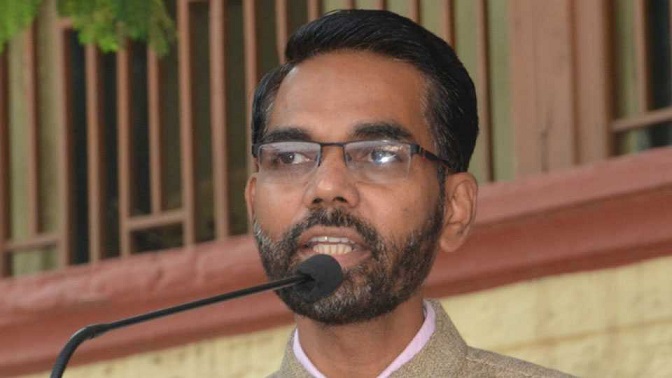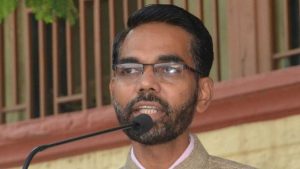 According to farmer leader Dr Ajit Navale, 'the government has first reduced the input costs of supplements required for farming and then increased the MSP'.
The government has considered all input costs lower than what they were in previous year, before raising the Minimum Support Price (MSP).
Even as per the Agricultural Costs and Prices ,the production costs of 14 crops for 2018-19 ,such as paddy,soyabean, cotton, tur, moong, udad, sweet sorghum (jowar), bazar, ragi, corn, groundnuts and soya flowers are shown less than production cost of 2017-18 .
It means that the supposed hike in Minimum Support Price is not going to ameliorate the plight of the farmers in any way.
It is rather an eye wash.
For real term benefit, the production cost has to be assessed using C2 formula.
Otherwise, farmers will keep suffering the way they have been.
Mokhjumi Ahmed is a post-graduate student of Sociology in Gauhati University. He can be reached at: [email protected]