Nagaland along with the rest of the world on Thursday observed World Consumer Rights Day under theme "Making Digital Market Place Fairer."
In the state capital Kohima, the day was observed under the aegis of Department of Legal Metrology & Consumer Protection, Kohima district and New Market Area Panchayat and New Market Youth Organization, Kohima.
The aim of this year's theme was to promote digital market places that are accessible, safer and fairer for consumers across the globe.
Addressing the programme, Nagaland Voluntary Consumers Organiosation (NVCO) president  Kezhokhoto Savi said as a consumer one should be aware of the rights and one must check the quantity, quality and the expiry date while purchasing things. He also cautioned the consumers that with all the benefits of the digital market one needs to be aware of the scams and fraud which have become very common in the digital market.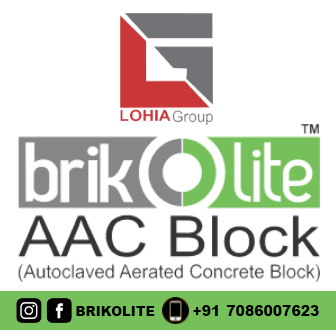 Savi appealed to the Legal Metrology & Consumer Protection Department to do more and be more effective in creating awareness on consumer rights. He also highlighted the importance of GST and consumer rights acts.
Joint Controller of LM&CP Haikam Zeliang highlighted the activities of the department and exhorted the participants on the importance of Consumer Rights Day. School children also participated in the programme.
The World Consumer Rights Day was also observed in Phek and other parts of the state.