Chief Justice of India (CJI) N V Ramana on Sunday urged women lawyers to raise their demand for 50 per cent reservation in the judiciary.
"I don't want you to cry but with anger, you have to shout and demand that we need 50 per cent reservation," CJI Ramana said.
He said that it's an issue of thousands of years of suppression and women are entitled to the reservation and added, "It's a matter of right, and not a matter a charity."
"I want to say that I strongly recommend and support the demand of a certain percentage of reservation in all law schools of the country for women, so that they can join the judiciary," said the CJI.
He was speaking at a felicitation function organized by Lady Advocates of Supreme Court for the nine newly appointed judges.
"Women of the world unite. You have nothing to lose but your chain," Ramana added.
He said he will be "very happy" whenever the goal will be realized.
"All my sisters and all of you have carved out exceptions for people in the society and women of the society and for those matter youngsters whether male or female are all waiting and looking at you as if you are role models.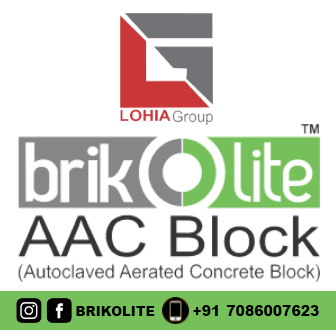 "Your success stories will make them more impulsive and we expect more women will join the profession and we will achieve the goal of 50 per cent shortly. I wholeheartedly support all initiatives taken by you and so long as I am here I will support all of your causes," Ramana said.