Several women lawyers and activists on Tuesday staged a protest outside the Supreme Court here over the clean chit given to Chief Justice of India (CJI) Ranjan Gogoi in a sexual harassment case.
As it is not allowed to gather outside the apex court for any kind of protests, the Delhi Police detained the protesters and imposed CrPC Section 144 in the area to prevent further escalation.
The three-judge in-house panel headed by Justice SA Bobde on Monday gave clean chit to CJI Gogoi in the sexual harassment case filed by a former top court staffer.
Reports stated that the police were able to take away the protesters and had even detained some of them.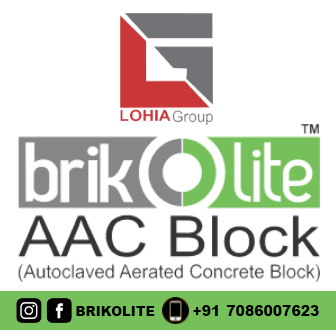 Activists and lawyers were seen questioning the procedure adopted by the SC in house panel headed.
They also demanded a fair trial for the former apex court staffer who had accused the CJI of sexually harassing her.
The in-house panel in its report on Monday said that it did not find any substance in the allegations of a former Supreme Court employee against CJI Gogoi.
Reacting to the outcome of the Supreme Court in-house panel's probe, the former apex court staffer said her worst fears have come true and all her hopes of justice have been shattered.
The complainant, also reportedly said that the outcome of the panel's probe has "highly disappointed and dejected" her.
She also said that she has felt that "gross injustice" had been done to her as a women citizen of India.