A woman was suspected to have been raped and murdered by unidentified miscreants at Ramfalbil village under Serfanguri Police Station in Kokrajhar district on December 31 night.
Villagers alleged that the woman was raped and murdered by unknown miscreants and her disrobed body  found in nearby paddy field on January 1 morning.
They said  the woman had two minor boys and a daughter and her husband worked in a private company in Kerala.
Villagers alleged that her body was dragged  out and dumped  on the paddy field.  Meanwhile, her family members demanded exemplary punishment to culprits involved and compensation to the bereaved family.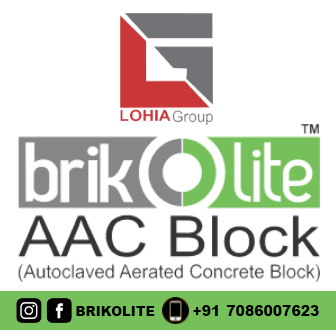 The Officer-in-Charge of  Serfanguri Police Station, Ritujyoti Nath said  he was informed by local people about a woman's body lying in the paddy field, which had been spotted on Tuesday  morning.
"The woman may have been raped and subsequently murdered. Everything will come out only after investigation is over," he said.
The president of Ramfalbil Anchalik committee of All Bodo Students' Union ( ABSU), Mwktang Basumatary condemning the incident demanded that early arrest of the culprits and compensation to the family of the deceased.