Vistra Airlines on Friday announced to operate a new daily flight from upper Assam's Dibrugarh to New Delhi via Bagdogra from April 3 this year.
According to the officials, the booking is now open and tickets from Bagdogra-Dibrugarh flight are available at an all-inclusive fare of Rs 2,399 and the tickets from Delhi-Dibrugarh as well as Dibrugarh-Delhi are available at an all-inclusive fare of Rs 4999.
The Dibrugarh to Bagdogra flight would depart at 12.25 pm daily and arrive at 1.35 pm. This aircraft would then leave from Bagdogra at 2.10 pm daily and would arrive in Delhi at 4.30 pm.
The Delhi to Bagdogra flight would leave at 7.55 am would arrive at 10 am daily. This aircraft would then depart for Dibrugarh at 10.35 am.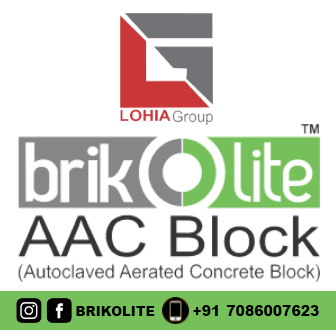 According to the official of Mohanbari airport, three flights are operating from Dibrugarh. "The daily flight will ease the communication of the people belonging to the industries because after working for a day they can easily come back to their destination," said an official.
"Hope new vistas in industry, tourism and civil aviation are going to open with this Dibrugarh to New Delhi flight by the Vistra Airlines. I am sure, another flight from Dibrugarh to Chennai will also do good business. Good luck to Vistara," Nabajyoti Borkakoty, a social activist of Dibrugarh, said.
Tata SIA Airlines Limited, operating as Vistara is an Indian domestic airline based in Gurgaon with its hub at Indira Gandhi International Airport. The carrier, a joint venture between Tata Sons and Singapore Airlines, commenced operating on January 9 2015 with its inaugural flight between Delhi and Mumbai.
The tea planters expressed their happiness after hearing the development. "We are happy that Dibrugarh is going to get a direct flight to Delhi-Dibrugarh via Bagdogra. We are happy that the people from the tea industry and other industry will be benefited through the direct flight after it gets started," a tea planter from Dibrugarh said.