The UPSC has proposed to the Central Government that the application of a civil services aspirant, who wants to appear in the examination but does not eventually appear for the test, be treated as an attempt itself.
A report published on Friday by ThePrint quoted a source in the Government as saying that Union Public Service Commission (UPSC) believes, such rule would ease the strain on it as an average 10 lakh candidates apply every year but only about half of them actually appear for the exam.
The report also quoted the source, who is familiar with the proposal, as saying: "The UPSC prepares for all the applications that are received in terms of the number of papers printed and centres roped in, among others. But a large number of people don't show up."
The general category candidates, at present, are allowed six attempts while the OBC candidates are allowed nine attempts.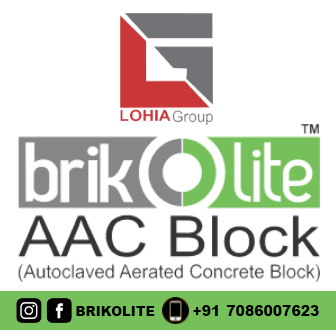 As according to the existing rule, the attempts are counted only when a candidate appears for the preliminary examination conducted by the UPSC.
It may be mentioned that a large number of civil service aspirants from different parts of the Northeastern region of the country, including Assam, also apply for the UPSC exam and many of them also crack the exam.
The source said the Government is yet to respond to the UPSC proposal.
The proposal if implemented is likely to make an impact on the non-serious candidates, the source said.
The report also claimed, the Secretary to the Department of Personnel & Training (DoPT), C. Chandramouli neither denied nor confirmed the proposal when ThePrint reached him for comment.
The UPSC had for the first time in October last year allowed candidates to withdraw from the examination within a week of applying.
While making the announcement, UPSC chairman Arvind Saxena had said in the Commission's experience, roughly 50% of over 10 lakh candidates, who enrol for the exam, never appear for the same.
Saxena had said: "The commission has to book venues, print paper, hire invigilators and ship the documents for all the 10 lakh applicants – which turns out to be a 50 per cent waste of energy and resources."