Giving a boost to the ongoing National Register of Citizens (NRC) updating process in Assam, the Union Cabinet has approved the Revised Cost Estimates (RCE) of the scheme at a cost of Rs 1220.93 crore up to December 31 this year.
Chaired by Prime Minister Narendra Modi, the Cabinet Committee on Economic Affairs on Wednesday evening has approved Revised Estimates of the scheme of Updating of National Register of Citizens (NRC), 1951 in Assam.
The scheme of NRC, 1951 is specific to state of Assam covering about 3.29 crore applicants.
The exercise will help in preparation of a correct NRC in Assam.  December 31, 2018 is the proposed date for publication of final NRC.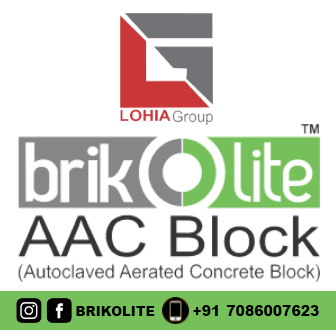 A part Draft National Register of Citizens (NRC), Assam covering 1.90 crore persons out of 3.29 crore applicants has been published on December 31, 2017 including names of those applicants in respect of whom the entire process of verification has been completed.
The verification of remaining applicants is at various stages of scrutiny and the complete draft NRC will be published by June 30 next.
There after claims and objections will be received and disposed off leading to the publication of the final register.
The NRC in Assam is being updated as per the provisions of the Citizenship Act, 1955 and the Citizenship (Registration of Citizens and Issue of National Identity Cards) Rules, 2003.
It will include persons whose names appear in any of the electoral rolls up to the midnight of March 24, 1971 or National Register of Citizens, 1951 and their descendants.
The preparation is the most extensive citizen engaging exercise, which touches the life of every resident of Assam.
It is part of the action for the fulfilment of Assam Accord and understanding arrived in a tripartite meeting held in 2005 at the level of the Prime Minister.
The National Register of Citizens, Assam will contain the names of genuine Indian citizens and will help the government to check illegal immigration in India.