The old as well as the new idol of Ugratara temple in Guwahati will be installed on May 23 next.
The Ugratara temple management committee will install both the idols during Ugratara Mahotsav starting May 23 next.
The stolen old idol of the temple was recovered recently by a Golaghat police team from a village in Nalbari district.
The idol was stolen on the night of November 15 last year from the temple. It is an 'ashtadhatu' idol (an alloy of gold, silver, copper, zinc, lead, tin, iron and mercury).
Also Read: Goldsmith alerts police about Ugratara temple relic
After the old idol was stolen, the temple authorities were planning to install a new identical idol in place of the old one.
The new idol, modelled on the original one, was cast at Santiniketan in West Bengal by an artist named Robin Bor.
A person approaching a goldsmith in Golaghat to sell a "piece of gold" led the police to one of the thieves' door.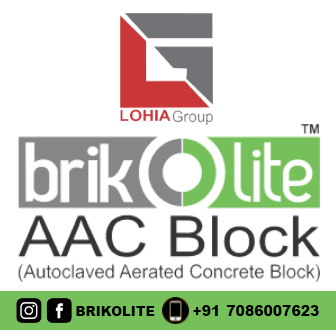 The goldsmith, on looking at the artefact, suspected it to be a part of some relic. He refused to buy the artefact and informed the police who later caught the person.
On grilling the person – he spilled the beans – and the rest of the people of his gang was arrested.
Also Read: Ugratara Temple's idol theft: 6 remanded to city police custody
The recovery of the old 'astadhatu' idol brought tears of joy in the eyes of the devotees who used to flock the temple to offer their prayers to the idol.
The ancient Ugratara devalaya located in Guwahati's Jorpukhuri area is dedicated to Goddess Tara and is an important Shakti shrine.