Rape accused Minister of State for Railways Rajen Gohain is in more trouble after a purported audio clip of Gohain allegedly threatening the rape victim's husband has gone viral on the social media.
In the audio clip Gohain is heard talking to a man who is believed to be the husband of the rape survivor.  Gohain is heard threatening the husband of the victim that that he would teach him a lesson.
Also read: Rape case registered against Union Railway Minister Rajen Gohain
"I will teach you a lesson now.  Now you will feel the heat…I am sending police to your home tomorrow… I dare you to make public whatever you want…I don't care… I myself share everything with media. You can't do anything to me," the Junior Railway Minister was heard as saying in Assamese.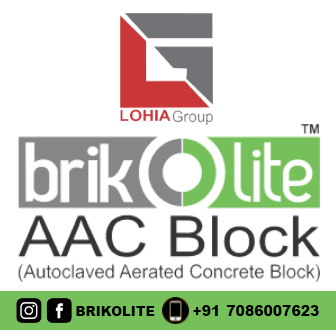 Gohain was further heard as daring the husband of the victim to go to media if he wants to make public about his 'misconduct'.
"You are free to tell publicly what bad things Rajen Gohain had done with your family. You can tell openly how you used to call me and sell your wife," he was also heard as saying.
Also read: Rape accused Railway Minister claims accusation as 'political conspiracy'
In the clip, also Gohain was heard as saying that he had a relation with the victim.
"All the text messages that you sent to me is with me…but you can't destroy my political career.  I will tell everything to public. I have faced people several times in my life with such issues.  I responded to people about many scandals in life. People will also to get to know how you handed over your wife to me," the minister was heard as saying.