A person who arrived in Tripura from the UK about two weeks ago has tested negative for Covid-19.
The Tripura government has stepped up surveillance measures for Covid-19 after a new mutant strain of the virus has emerged in the UK recently.
This new strain is supposed to be 70 per cent more transmissible and rampantly infecting people in the UK.
Also read: India to deliver 30 million Covid-19 vaccine doses to Bangladesh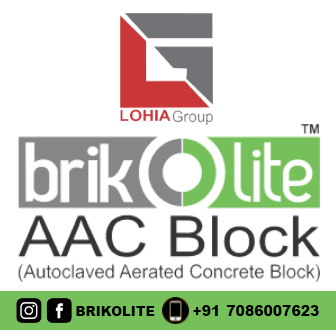 "The UK returnee who had arrived in Tripura prior to two weeks have tested negative for Covid-19," said Siddharth Shiv Jaiswal, managing director of the Tripura National Health Mission.
Another UK returnee has also tested positive for Covid-19, following which his samples were sent to the National Institute of Virology in Pune to ascertain whether he has been infected by the new mutant strain.
The result of the confirmatory tests is still awaited.
The patient is currently being quarantined in a separate isolation unit.