Family members of gymnast Dipa Karmakar, who returns to action after an injury-enforced layoff of nearly two years, clinched the gold medal in the vault event of the FIG Artistic Gymnastics World Challenge Cup in Mersin, Turkey on Sunday.
Almost after two years, Dipa took part in any competition as she underwent surgery for an Anterior Cruciate Ligament (ACL) injury she suffered after the Rio Olympics.
Also read: Bisweswar Nandi to coach Dipa Karmakar till next Olympics
The 24-year-old from Tripura, who finished fourth in the vault event at the Rio Olympics two years ago, scored 14.150 to win her first medal in a World Challenge Cup, having topped the qualification with a score of 13.400.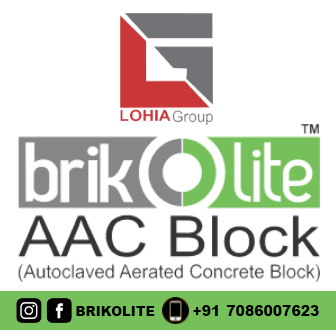 As the news reached home her parents expressed that they were very happy.
Dipa's father Dulal Karmakar, a weightlifting coach, said, "Only some time back I got this information from Dipa's first coach Soma Nandi. She rang me up and informed that Dipa has received gold in the vaulting table. I also got a few calls from outside and I am very happy because after Rio she could not take part in any competition. This is the first competition after her surgery and so I am very happy."
Dipa's mother Gouri Karmakar, a housewife said, "Today I am feeling very happy because she bagged gold after a long gap. People thought that she might have left gymnastics and even we had doubted if she would be able to perform as after two years she is taking part in any competition. But after reaching the final she told me that she was confident of a medal and throughout the day we were waiting in tension for the news. However, we could not speak to her but got the news from her coach."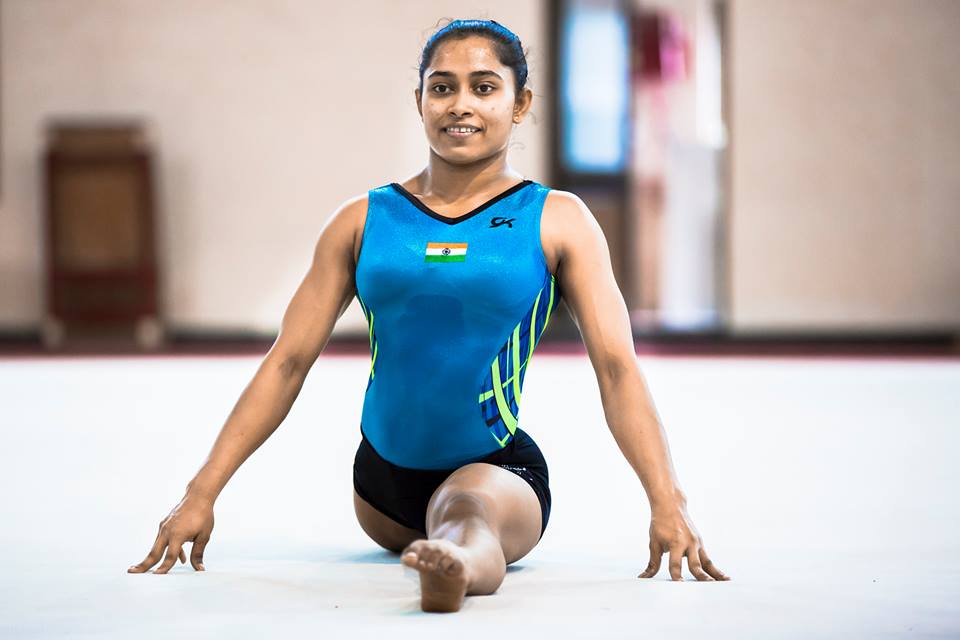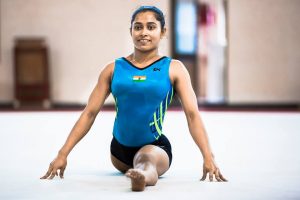 Fearless and daring, Dipa Karmakar is an unlikely pioneer as she takes gymnastics out of a corner of India's northeast Tripura state and on to the Olympics.
Dipa, who is being accompanied by her coach Bisweshwar Nandi, has also qualified for the balance beam finals by finishing third in qualification with a score of 11.850.
Dipa has been included in the 10-member Indian gymnastics team for the upcoming Asian Games.