The Central Industrial Security Force (CISF) arrested one passenger with eight gold biscuits weighing around 900 grams during security check in the departure lounge of the Agartala airport just renamed as 'Maharaja Bir Bikram Manikya Kishore Airport' on Wednesday.
This is the second incident in less than 48 hours. The arrested person has been identified as one Bachchalal of Ballia district in Uttar Pradesh. Bachchalal had hidden the biscuits in his rectum.
It is reported that during security check, the metal detector started making sounds giving much reason to the CISF personnel to "smell something fishy". Immediately, they detained Bachchalal and started interrogating him.
Though initially, he denied as to having something "objectionable" in his possession, but, after an intensive grilling session by the CISF personnel, the passenger from Uttar Pradesh "broke down and admitted to hiding gold biscuits in his rectum and slowly took them out".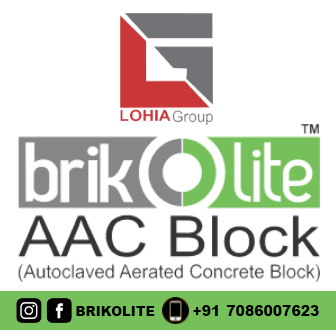 He was travelling to Kolkata by an Indigo flight. During whole body check with the help of metal detector, which is a part of security procedures in airports, the CISF personnel "detected some metal-like things inside his body".
The detained passenger along with the seized gold biscuits has been handed over to the Customs Department and the police will also grill him further and then take necessary "legal action".
On Monday, in a similar incident, CISF jawans detained a Bangladeshi passenger Md Nizamuddin (38) from the security terminal of the Agartala airport and found six pieces of gold bars weighing about 599 grams inside the stomach of the passenger, which were later removed.