Displaying samples of rotten rice and flour in the Lok Sabha, CPI-M MP from Tripura Shankar Prasad Dutta said on Wednesday that "starvation will ruin" the state if the Central and state governments fail to provide adequate funds for the MGNREGA scheme.
"As there is no money in the hands of hills or village people, fair price shop dealers are selling rotten rice and flour. I have the rotten flour collected from a shop…insects can be seen. Please see whether these are eatable," the MP from Tripura West said in the Lower House.
Dutta blamed the state's ruling BJP-IPFT (Bharatiya Janata Party-Indigenous People's Front of Tripura) government for the alleged apathy towards people in the state, saying: "Today maximum number of people in Tripura have no work to do…even in agriculture fields. Earlier, during the Left regime, people were earning around Rs 600-800 per day under the MGNREGA scheme, as there was plenty of work."
The Mahatma Gandhi National Rural Employment Guarantee Scheme (MGNREGS) Act 2005 provides for at least 100 days of guaranteed employment in every financial year to every household.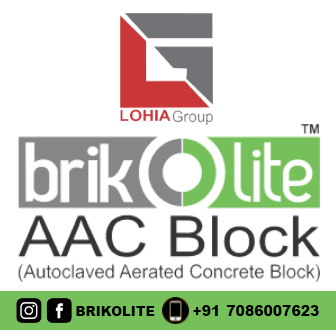 He said under this government, the average per capita income has come down to Rs 300 per day and they are passing through tough times, as they are neither in a position to do work or sell their commodities for daily earnings.
The lawmaker urged the Central government to provide funds to the MGNREGA scheme and ensure good supply of food in the state.