Zoitang village along with Tongchara and Thangnang villages under the Dharmanagar sub-division of Tripura is a village spread up to 1000 hectares area and are famous for the production of juicy fruits.
Unripe jack fruit, pineapple, beetle nut, lemon, litchi, and longa are their specialty.
The village set up in the year 1968 is engaged in the production of this fruits and vegetables since its inception.
All together there are 927 voters who belong to Ranglong (Halam) community and practice Christianity.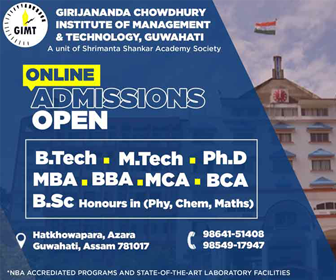 Since the last many years they are cultivating these vegetables and fruits and are selling it outside the State.
Only due to the lack of government help and support they are unable to develop their business.
A wholesaler from Guwahati, Pradip Nath who buys vegetables and fruits form this village stated that they buy an unripe jackfruit for Rs 10 and sell it outside from Rs 100 per kg.
Lionlalmoni Ranglong and his wife Mahue Ranglong do the packaging of the stuff for selling.
However, only due to the lack of the government initiative they are unable to develop their business.