Hundreds of students along with the teaching and non-teaching staff of the Tripura University on Tuesday in presence of the VC Professor Vijay L Dharukar and chief minister Biplab Kumar Deb took an oath to lead an addiction-free life.
To mark the 150th birth anniversary celebrations of Mahatma Gandhi and Foundation Day of Tripura University, the students were administered the oath as part of the chief minister Biplab Kumar Deb's mission of 'Nasha Mukt Tripura' which he announced immediately after coming to power.
Deb, criticizing the previous Left Front government led by Manik Sarkar for encouraging drug mafias and cultivation of marijuana in the state which has badly affected the youths and law and order of the state especially crime against women.
He said, "In the last six months time the new government using the same police has successfully recovered more than 50,000 kilograms of ganja which proves that the previous government encouraged this to destroy the younger force of the state. Moreover, we could also destroy the flourishing business of smuggling of contraband cough syrup from the state to Bangladesh which has been welcomed by the government of Bangladesh."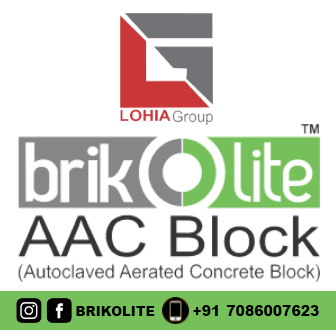 He added that until the students and their parents come forward to lead a helping hand it is impossible for any CM, police or the administration to make Tripura 'Nasha Mukt".
Earlier, the chief minister inaugurated the programme by lighting the ceremonial lamp in the MBB auditorium of the Tripura University. The programme was attended by Justice Amba Das Joshi, Bombay High Court and chairperson of Maharashtra Administrative Tribunal, Registrar Sanit Deb Roy and other dignitaries.
Deb also emphasized improving the quality of education not only at the university, college or school levels but at the basic level in the Anganwari centres so that the poorest of the poor also gets a better opportunity to improve their basic education.
He also said that his government has decided to introduce NCERT syllabus in the state as the previous government used to run a syllabus in which instead of Indian heroes like Mahatma Gandhi, Lal Bahadur Shastri, and Bal Gangadhar Tilak , the Russian Communist leaders were taught.