Tripura University got a 500 kilowatt peak (kWP) solar power plant on Monday.
The solar power project was assigned to Tripura University under a mega project undertaken by Solar Energy Corporation of India (SECI), reports The Indian Express.
SECI is a public sector unit which operates under Ministry of New and Renewable Energy (MNRE).
The Tripura State Electricity Corporation Limited (TSECL) would assist the university by mapping energy through net meters.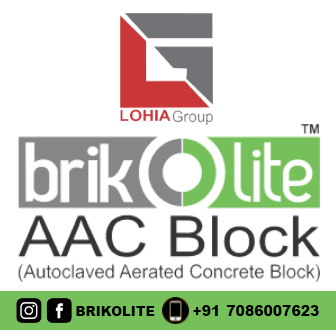 The vice-chancellor of the university Vijaykumar Laxmikantrao Dharukar said that the panels which have a power generation capacity of 7 lakh units per annum will help the university to save 36 lakhs every year.
Dharukar also added that energy generated from the solar project is under the Power Purchase Agreement (PPA) and the varsity wouldn't spend a single penny on the project.
The PPA was signed on September 20 last year.
The university is planning to reduce 60 per cent of its monthly energy consumption by usage patterns.