An incident of child sexual abuse has come to the fore in Agartala, in which two children were sexually assaulted by a sexagenarian person near Maharajganj Bazar area of the city.
As per sources, the children and their parents and their grandmother stay in a rented apartment in the area.
Both parents are working and they leave home early, leaving the children alone with their old grandmother.
The accused, who is also the landlord of their house, took advantage of this and sexually abused the two minor girls- one four-year-old and the other 7-year-old.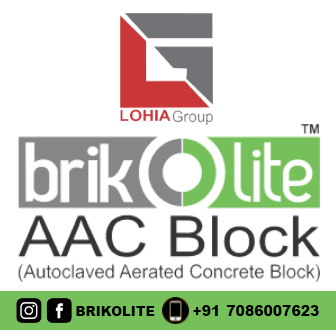 A complaint has been lodged at the East Agartala Women's Police Station on Thursday night.
On Friday, Nilima Ghosh, chairperson of the Tripura Child Rights Protection Commission, went to victims' house and spoke to the two children and the family members.