When it comes to political conflicts, Tripura tops the chart among Northeast states. 
According to National Crime Records Bureau (NCRB) report – Crime in India 2020, Tripura has registered 0.5% crimes per one lakh people last year.  
Tripura is followed by Arunachal Pradesh with 0.1% of political conflicts and then by Manipur. 
According to the NCRB report, except for the three states of Tripura, Arunachal Pradesh and Manipur, no other state of the region recorded any single case of political conflict. 
The report claims that Tripura registered as many as 22 cases of political conflicts last year. 
On the other hand, Arunachal Pradesh and Manipur registered one case each.    
Also read: Assam: Death of 14-year-old domestic help in Arunachal triggers protests 
Meanwhile, Assam in 2020 registered a total of 17 cases related to communal and religious violences.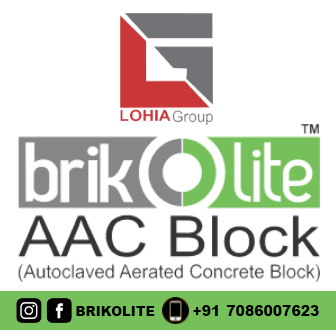 Assam also topped the Northeast region, when it came to murder cases. 
Assam recorded a total of 1131 murder cases last year. 
Assam is followed by 114 cases of murder in Tripura, 79 in Meghalaya, 46 in Manipur, 45 in Arunachal Pradesh, 28 in Mizoram, 25 cases in Nagaland and 11 cases in Sikkim.