In order to create an opportunity for talented, needy and deserving IAS aspirants of tribal background, the Tripura Government's Tribal Welfare Department this year is sponsoring 62 students in two top IAS coaching network.
This path-breaking initiative of the State Government this year is the highest number of state-sponsored programme for the tribal youths aspiring for civil services examination.
The State Tribal Welfare Minister Mevar Jamatia announced this on Monday in the secretariat during a press conference.
Jamatia stated that out of the total 62 Tribal Welfare department sponsored IAS coaching students, 42 will have their coaching at the ALS Satellite centers in Agartala through live transmission via VSAT Technology of the classes conducted in ALS Delhi campus and thus be able to avail quality coaching from India's top IAS mentors at the comfort of their hometown.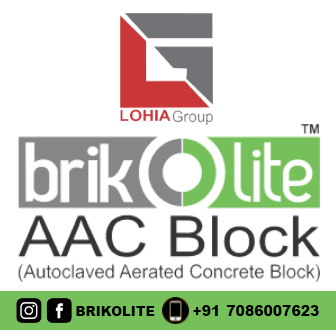 Another 16 additional candidates have been sent to Delhi.
The total amount of scholarship being provided by the Tribal Department for a total of 62 students is Rs 94 lakhs.
The Tribal Welfare Department will also continue to provide sponsorship for other competitive courses to the needy and deserving candidates, he added.
Jamatia strongly feels that this initiative will attract top IAS talents from the remotest parts of Tripura who can produce results in the coming years and do something for the development of the State.
Jamatia also handed over cheque worth Rs 43 lakhs for the training of 46 IAS Aspirants of Tripura to National Sales Head- ALS Prateek Bhattacharya.