A 17-year-old girl in Tripura was raped by her father multiple times.
The incident has been reported from Kailasahar area Unokoti district of the state.
The accused is a small businessman.
The victim lost her mother a couple of years ago and her father remarried again.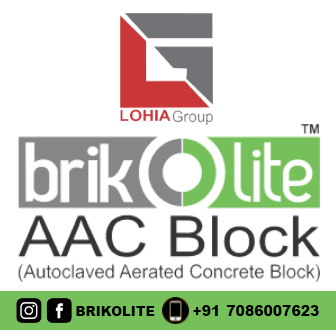 Speaking about her ordeal the victims revealed that her father has raped her repeatedly since 2019.
The accused has been living with his second wife and two sons.
Police have registered a case against the accuse and began an investigation into the incident.