Bad news for the BJP ally IPFT as the Central Bureau of Investigation (CBI) has booked three IPFT leaders along with 300-500 members of the political party in Tripura, in connection with the murder of TV journalist Santanu Bhowmik.
Santanu was killed when he went to cover a road blockade agitation on September 21 last year at Mandwai of West Tripura district.
Also read: Now, CBI to probe murder of two Tripura scribes
The CBI has booked Balram Deb Barma, Dhirendra Deb Barma, both leaders of the Indigenous People's Front of Tripura (IPFT), a coalition partner of the ruling BJP, and Amit Deb Barma, the president of the Mandwi divisional committee of the party, along with 300-500 of its unidentified members, in connection with the two cases.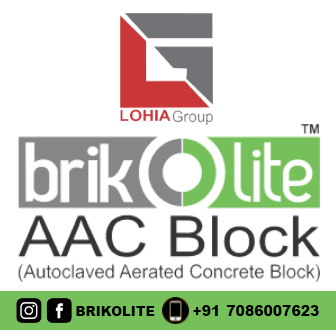 Santanu's father Sadhan Bhowmik, who was not happy with the police probe, had approached the High Court seeking a CBI investigation, which was opposed by the then CPI(M)-led Left Front Government in the State.
Advocate Samrat Kar Bhowmik, who had filed the case in the High Court for Sadhan Bhowmik, speaking to Northeast Now over the telephone expressed that this is the first victory in the case and he is confident that the culprits would be behind the bars as justice would be done.
Earlier, the current BJP-IPFT Government had told the court in May that it had referred the matter to the CBI.
In its first Cabinet meeting, the BJP-IPFT Government keeping its pre-election commitment had decided to hand over the investigation into the murder of the two journalists – Santanu Bhowmik and Sudip Dutta Bhowmik, a crime reporter with a vernacular newspaper – to the central investigation agency, CBI.
Dutta Bhowmik was killed inside the headquarters of the Tripura State Rifles' (TSR) 2nd Battalion at RK Nagar in the same district on November 20 last year.
The latest development in the journalist's murder may create rift and embarrassment for the parties in power.