The two-day old railway and road blockade called by a section of 10,323 Tripura government school teachers, who are set to lose their jobs on December 31 following a Supreme Court verdict, was withdrawn on Saturday.
According to police, braving rains, around 150 teachers demanding continuation of their jobs beyond December 31, since Friday started a blockade of the national highway and the railway line for an indefinite period in Sindhukumar Para in Tripura's Dhalai district.
Dhalai District Magistrate Vikas Singh, district police chief Smriti Ranjan Das, Tripura State Rifles (TSR) third battalion commandant Prabir Majumder jointly requested the agitators to withdraw their blockade considering the problems faced by the people.
"Following our persuasion, they voluntarily called off their blockades," Das said.
The blockade caused huge hardships to hundreds of passengers and hit the supply of essentials since Friday. The district authorities on Saturday promulgated prohibitory orders under Section 144 of Criminal Procedure Code banning the assembly of five or more persons.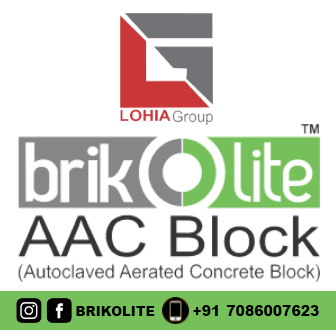 A large number of police and TSR personnel led by senior officials have been deployed in the blockade areas. Many goods-laden vehicles and some Agartala-bound trains including Rajdhani Express on Friday were stranded at various locations.
The Northeast Frontier Railway (NFR) on Saturday cancelled all trains running between Tripura and rest of the country due to blockades.
The agitating government teachers, however, threatened to launch agitations if their jobs were not regularised or confirmed after December 31.
On Thursday, around 1,000 teachers held a demonstration in front of the state secretariat and later met Education and Law Minister Tapan Chakraborty, demanding a halt to the termination of their jobs.
Chakraborty, during the 90-minute meeting, told the delegation that the state government had filed a petition before the Supreme Court, urging it to extend the termination deadline for one more year.
"The government is sympathetic towards the agony of these government teachers. We are exploring various legal options and considering suggestions of the legal experts including senior lawyers of the apex court to save the jobs of these teachers," Chakraborty said.