Tripura reported the first case of Mucormycosis or 'black fungus' on Friday, government spokesperson and Education Minister Ratanlal Nath said.
A 68-year-old woman, who also tested positive for Covid-19, was diagnosed with 'black fungus' at a private hospital in Agartala.
The woman is undergoing treatment at ILS Hospitals in Agartala, Minister Nath said in a press conference on Friday evening.
Minister Nath said the state government has included mucormycosis or black fungus as a notifiable disease under the Epidemic Diseases Act, 1987.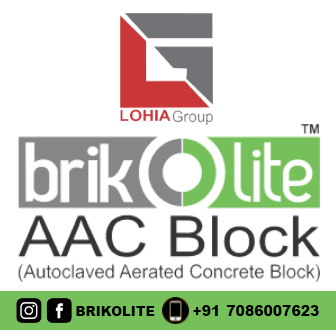 "The government of India on May 19 had asked the state government to include mucormycosis as Epidemic Disease Act, 1987 and to report all suspected and confirmed cases in each district under all facility level which will be shared with the Health department through CMOS and subsequently to State Surveillance Unit, IDSP," said Nath.
He said that the guidelines for screening, diagnosis, management of mucormycosis issued by the ministry of health and family welfare and ICMR will be followed.
Dr. Radha Debbarma, Director of Family Health and Preventive Medicines said that the central government had declared the disease an epidemic.
The states have also been advised to include the disease in the epidemic law and are prepared to deal with the situation.
"The Tripura government has prepared GBP Hospital and Tripura Medical College Hospital for the treatment of the disease. Necessary steps have already been taken after receiving the letter from the center," said Dr Debbarma.
According to her, there are two dedicated Covid hospitals for the treatment of Corona positive patients- GBP Hospital and Tripura Medical Hospital.
Black fungus-infected patients will be treated in both hospitals, Debbarma said.