Tripura has reported 4 unnatural deaths, including a suspected case of murder, reported in the last 24 hours.
On Saturday noon, the body of a person, identified as Tripura State Rifleman Manoj Malakar, was recovered from the TSR Sachirambari camp in South Tripura.
Manoj belonged to the 9th battalion of Tripura State Rifles.
His body was recovered in a hanging position.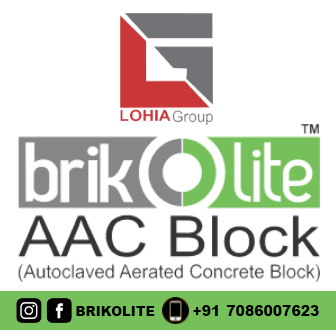 The deceased hailed from Rajnagar of Belonia subdivision and earlier posted at Belonia.
Recently he was transferred to Sachirambari camp.
After receiving the news of Manoj's death, his family members, police and administration officials rushed to Sachirambari.
The body has been sent to Santirbazar Hospital for conducting post-mortem.
The family members of the rifleman alleged that some of his colleagues tortured Manoj mentally, and said they would lodge an FIR against them.
In another case, a housewife was murdered on Friday afternoon at Bharatchandra Nagar of Belonia subdivision.
It has been alleged that the housewife was murdered during Lakhsmi Puja by her husband and the accused is now absconding.
The deceased has been identified as Tumpa Debnath.
Her family members said Tumpa got married to Manik Das 7 years back.
They alleged that Tumpa's husband continued to torture her and during the lockdown, he returned from Kuwait after being sacked from his job.
However, the deceased's father-in-law in his statement before the media alleged murder of the woman by his son and said his son, Manik Das, did it under the influence of alcohol.
The father-in-law said with the help of the locals, he took Tumpa to Belonia hospital but the doctors declared her dead.
On Friday, a body of a person, identified as Balaram Das, was recovered from a lake at Manu of Santirbazar subdivision in the South Tripura district.
"The deceased was 38 years old and every day he went to that lake for taking bath," sources said.
"But yesterday, his body was found in the lake," sources added.
Police have registered an unnatural death case in this regard.
The deceased has been identified as Nanda Dulal Debnath.
Debnath was brought to GBP Hospital from Mohanpur Taranagar on Friday night.
But he died in the hospital late at night.
It has been learned that Debnath died due to poison.