Tripura government has sent a proposal to the Centre for direct railway connectivity between the state and Myanmar, following rapid progress in the work for railway connectivity with Bangladesh.
Notably, the work on railway connection between Agartala and Akhaura junction in Bangladesh on a fifteen km stretch has made considerable progress while the survey work for railway connection on another route from Belonia is also underway.
Now the state government has proposed to the Centre for railway connectivity between Tripura and Myanmar across the neighbouring state of Mizoram.
According to the proposal made by the state, the railway connectivity between Tripura and Myanmar will be through Jawhar Nagar in Dhalai district of Tripura, Darlayan in Mizoram up to Kalay in Myanmar.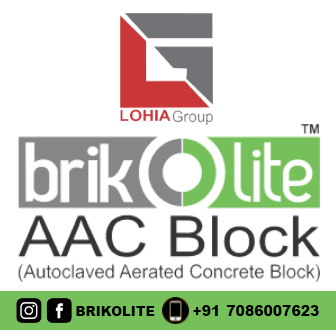 The total distance of the proposed railway route will be 257 kms while the distance between Jawhar Nagar and Darlayan in Mizoram is only 109 kms.
This proposal was raised by the Chief Minister Biplab Kumar Deb in the meeting of the North-east Forum of the 'Niti Ayog' held in Agartala on April 10last.
The Chief Minister had highlighted that if implemented, this proposal would ease trade and commerce between Myanmar and the north-eastern states of the country and there will be easier cultural exchanges also.