Security arrangements have been intensified for a peaceful celebration of the Durga Puja in Tripura, said Director General of Police, Akhil Kumar Shukla during a press conference on Saturday at the police headquarters in Agartala.
He said that elaborate security arrangements have been made and according to available information, some 2527 community pujas are taking place in the State.
Shukla said that this year Durga Puja is being celebrated in 2527 locations in the State and which is a little higher than last year that had 2436 community pujas.
This year in urban areas there were 958 community pujas while the number last year was 958 and in rural areas, it is 1569 as compared to 1482 last year.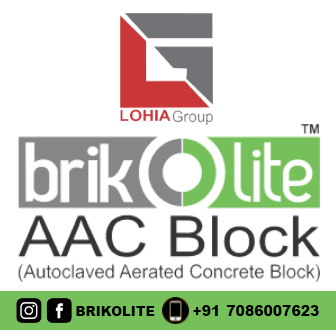 The DGP added that this year with the addition of 200 (Tripura State Rifles and 400 police personnel, a total of 9875 security personnel will be deployed during the Durga Puja days while last year the number was 7450.
According to him, the police have made adequate security arrangements with 96 watch tower and CCTV cameras installed at strategic points.
Moreover, mobile patrolling has been increased in the highways and other roads for the safety of those coming from outside and smooth movement and police check gates have been set up along with no-entry of vehicles at various spots from 6 pm to 1 am.
The DGP informed that all total 148 police assistance booth as compared to 120 last year have been installed and along with police other security forces like the BSF, Assam Rifles and CRPF will help police during the puja days.