Tripura is on maximum alert after the first coronavirus positive case of the Northeast surfaced in Manipur.
An official press-note issued by the government of Manipur stated that a 23-year-old lady had travelled to Imphal from London via Calcutta and Agartala.
She was detained at the Imphal airport for examination and detection.
She was found carrying symptoms indicating coronavirus as revealed in tests conducted in the airport.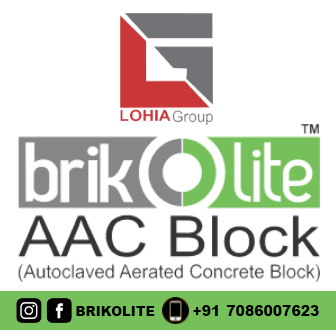 Also read: Coronavirus death toll in India rises to 10, positive cases stand at 519
Later when she was taken to an isolation ward in a well-equipped government hospital the lady was found to be a confirmed patient of deadly coronavirus.
She is under intensive treatment and is expected to survive.
But the matter of concern is that the Manipuri girl had come by the Air Asia flight that had landed in Agartala before heading for Manipur.
The authorities, especially the Task Force is now looking for passengers of Tripura who came in close contact with the infected girl and then moved out to different parts of the State.
Also read: Coronavirus enters Northeast; Manipur records first case?
Besides, a number of Tripura passengers also went to Imphal with the girl and the Manipur government is now on the look out for the passengers.
The director of Manipur government health services has urged upon all passengers and citizens who came in close contact with the lady patient to inform the government so that they can be tested and given treatment.