A labourer from Tripura capital Agartala who tested negative but family members did not allow him to enter his house
Gobinda Debnath, a dweller of Agartala, went to Assam in his relative's house.
Due to lockdown he was stuck there.
But two days back somehow he managed to come home.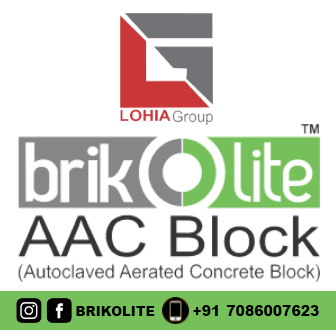 But after coming home, his experience turned out to be very bitter.
His relatives, including his wife and daughter did not allow him to enter into the house.
Lastly he went to institutional quarantine.
Gobinda Debnath, the 37 years daily wage worker spent Rs 30,000 to come back to his 'sweet' home.
He crossed nearly 900 kilometers.
He reached Agartala by a car from Assam on Sunday night.
He lives in a government quarter at Joynagar area of Agartala.
But people in his neighbourhood denied him entry on the suspicion that he was a patient of COVID-19.
Gobinda Debnath said his wife also opposed him to enter into the house.
But he said, his wife has done this under the pressure of neighbours.
His wife Dalia Das said, she lives in the quarter with her old mother and kids.
She does not want to take any risk.
The local people also restricted Gobinda to enter his house, though Gobinda tested negative in the COVID-19 test.
But the local people did not want to listen anything at that time.
The district health officer Sangeet Chakraborty and his team also rushed to the spot after hearing this incident.
She tried to convince the local people.
But they said they can only permit him to enter his house after he undergoes 14 days institutional quarantine.
Later the health staff took him to quarantine in the city.
Sangeet Chakraborty said there was no need to send him to 14 days institutional quarantine.
He tested negative and he can stay at home quarantine.
But due to the circumstances he was shifted to institutional quarantine.
Ahead of the lockdown, Debnath, who works at a private firm in Agartala, had visited the house of his elder brother in Assam's Silapathar to drop their father.
He returned alone.