The Deputy Superintendent of Police (DSP) under The Director of Intelligence Bureau (DIB) Binoy Kishore Debbarma and Khowai Police Station Officer-in-Charge raided the house of one Ratanpur area tilla bari and seized a total of 300 KG of cannabis, acting on a tip-off.
Cannabis smuggling has been rampant in the state. There is no harm in saying that Tripura has become a haven for cannabis smuggling.
Khowai Police have recovered Ganja (cannabis) from Ratanpur area with a successful drive. The special drive against anti-social elements was held by Khowai police today morning.
However getting an alarm about police intervention, the owner of the house Ajit Debbarma ran away from the house.  Police has recovered a total of 19 packets of Cannabis worth an amount of Rs 8 lakhs.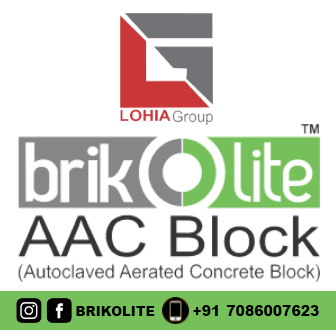 Police have seized the packets and is investigating the case.  Meanwhile the police have also seized 58 kg of cannabis from Ambassa with the initiative of Ambassa police.