The Tripura Ham Radio Club has helped unite two long-lost childhood friends after a span of almost 40 years.
Chandana Basu and Sabita Roy, two close friends attended the Bani Vidyapeeth School and later a women's college in Agartala together.
While Sabita lived with her family in the 71st quarter of Agartala Airport, Chandana resided with hers in the 4th quarter of the airport. Both their fathers were employees at the airport.
However, Chandana and Sabita parted ways in 1981 after the former's father had been transferred to West Bengal.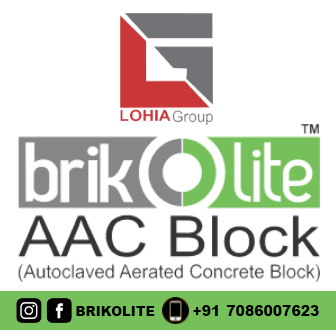 Although the two friends did not keep in touch, they could not forget each other all these years and always harboured a desire to meet each other someday again.
Chandana, who currently resides in Barrackpore of West Bengal came upon information on the internet on how the Ham Radio Club has made possible communication between many people who were no longer in touch.
She then contacted the officials of the Tripura Ham Radio Club after collecting their contact numbers from different sources.
She provided the club members with Sabita's Agartala address as she did not know her friend's current address.
The members collected information on who resided in the Agartala Airport quarters around 1981 and finally traced Sabita to Udaipur, where she currently resides with her family.
On the other hand, Partha Sarathi Sarkar, the Udaipur representative of the club met Sabita and informed her about Chandana.
Members of the Tripura Ham Radio Club and Calcutta Ham Radio Club arranged a video conference between the two friends, who expressed their gratitude to the clubs for helping them to unite after so long.
The Tripura Ham Radio Club, the state's first amateur radio station was set up by Biswajit Saha, a police inspector.
Having a sound knowledge of remote communication, space and science, Saha formed a 'radio volunteer team' to help the Tripura government in times of natural disasters.