The Indigenous People's Front of Tripura (IPFT), which swept the Tripura Assembly polls together with its ally, the BJP, on Sunday issued a terse warning that it will not join the treasury benches unless it is given respectable positions in the state cabinet.
During a news conference here on Sunday evening, IPFT chief N.C. Debbarma said his party would seek a "separate block" for legislators of his party in the new Assembly.
"If there is no respectable representation of the IPFT MLAs in the new cabinet, we shall sit in the separate bench," Debbarma said.
The BJP won 35 seats with 43 per cent vote share while the IPFT bagged eight seats with 7.5 per cent votes share.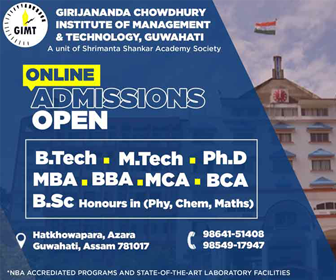 The newly elected MLAs of the BJP and IPFT will meet on March 6 to elect their leader, state BJP president Biplab Deb said here on Sunday.
Union minister Nitin Gadkari will be present at the meeting, Deb said. He said Prime Minister Narendra Modi and many other Union ministers are likely to attend the oath-taking ceremony.
Debbarma on Sunday sought the attention of his alliance partner to make sure the chief minister was selected from the indigenous MLAs from ST reserved seats. "If an indigenous MLA is named the chief minister, we feel it will be justice," he said.
The BJP and the IPFT won 17 out of 20 ST reserved seats in the recent Assembly poll.
Asked if the party would stick to its core agenda of a separate statehood, Debbarma said his party shall continue to work towards the objective.