Four Covid-19 patients, who allegedly spat on a female doctor at a healthcare centre in Tripura, surrendered before police on Thursday after their interim bail plea was rejected by the high court.
The accused persons surrendered before the officer-in-charge of the New Capital Complex police station, police said.
They were subsequently produced before the West Tripura CJM's court, pleading for test identification (TI) parade with seven days of police remand, a senior officer said.
The court after hearing the arguments kept the verdict reserve till the last report came in.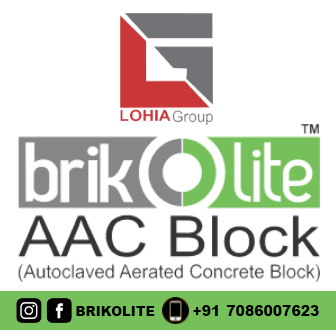 The Tripura High Court took a serious note of granting of the interim bail to the four accused.
Rejecting the bail granted by a lower court, Justice Arindam Lodh on Wednesday asked the accused persons to surrender.
The high court directed the lower court to issue an arrest warrant if they don't surrender within the next two days.
West Tripura District Surveillance Officer Dr Sangita Chakraborty was allegedly abused and spat by some patients at a Covid Care Centre set up at the Bhagat Singh Youth Hostel on July 2.
The four persons involved in the incident were earlier arrested based on an FIR lodged by the Director of Health Services at the New Capital Complex police station.