The sudden departure on leave from the state by Tripura election officer Sriram Taranikant has sparked off speculations in the political arena of the State.
Sources in the election department office said that Taranikant had obtained permission from the Election Commission of India before proceeding on leave.
But the timing of Taranikant leaving the state is crucial as the final electoral roll is set to be published on January 5.
Sources added Taranikant's proceeding on leave was not unusual because he had serious personal problems and needs to attend to some urgent family matter.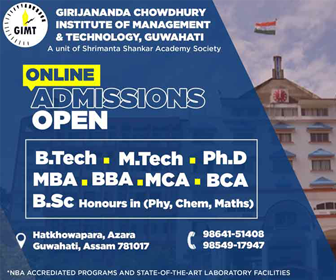 However, the opposition Congress and the Bharatiya Janata Party (BJP) have cried foul over his leaving the State at this crucial juncture.
Tripura is going to polls early next year.  The tenure of Tripura Assembly ends in March 6, 2018. The Election Commission is expected to make announcement of election dates in January. The elections are expected to be held later in February in the State along with Meghalaya and Nagaland.
Both the opposition BJP as well as the Congress expressed 'amazement' on the issue, asking how the chief electoral officer could go on leave at a time when the entire State and the political parties were awaiting the publication of final electoral rolls.
"We think the administration controlled by the Left Front is creating obstacles in the work of rectifying the electoral roll as directed by the Election Commission; we will take up the issue with the Election Commission of India," said Tapas De, Congress spokesperson and former MLA.