A doctor of a government hospital in Agartala, Tripura was brutally beaten up by family members of a woman who died in the labour room of the hospital on Friday, as per reports.
The surgeon, Dipankar Debnath, of Indira Gandhi Memorial (IGM) Hospital in Agartala was beaten up till he fell unconscious was then admitted to Govind Ballabh Pant Medical College and Hospital in the city with serious injuries but is out of danger now.
Protesting against the incident, doctors and staff of government hospitals in Tripura have threatened to resign en-masse demanding action against the people who beat up the surgeon.
The Indian Medical Association (IMA) and the All Tripura Government Doctors' Association (ATGDA), the two main bodies of doctors in the state, have said that nearly 10 similar incidents of manhandling the doctors have occurred in different state hospitals.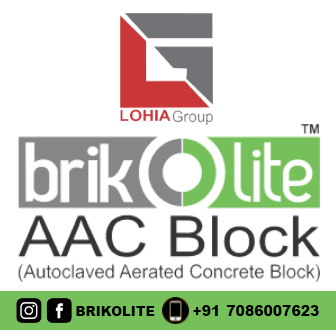 The two bodies have demanded fast-track court trial trails against the accused and demanded permanent police pickets be set up in the government hospitals and installation of CCTV cameras in the hospitals.
The ATGDA spokesperson, Kaushik Chakraborty, informed that no doctor or staff would participate in voluntary programmes like blood donation camps and health camps from now on.
"We would carry out routine work and wait to see the governmnet's action for a week. If we see no action, the doctors, nurses and health workers would all resign en-masse," Chakraborty told the media.
Also read: Family of deceased patient beat up doctors in Tripura's Unakoti District Hospital
Chief minister Biplab Kumar Deb also reacted strongly against the incident and promised that strong action would be taken against the accused and appealed to the doctors  not to close chambers or the out patients department at the hospitals.
"The attack was inhuman and barbaric, and we cannot keep mum if anybody tries to take the law in his hand. The police has been asked to take stern action," said the chief minister.
Five persons were arrested in connection to the incident and produced before court but managed to get interim bail, as informed by the chief minister.
"In spite of being granted interim bail, the arrested accused are still in jail because they could not produce bail bonds. I cannot comment on the judiciary, but the police will investigate the case seriously and take steps to get them punished," Deb said.