Ace gymnast from Tripura, Dipa Karmakar has started her preparation for next Olympics online.
Dipa is all set to participate at the Tokyo Olympics which is expected to take place next year.
Tokyo Olympics has been postponed this year due to COVID-19.
Dipa started her practice for next Olympics, through online class.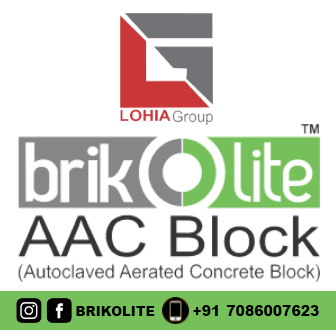 She told that, she has been doing her practice online.
Her coach Bisweswar Nandi is taking her class online.
Dipa told she was injured a few months back while starting practice before the lockdown.
So now she is taking online class from her coach to build mental and physical strength.
Dipa Karmakar, the Indian artistic gymnast who first gained attention when she won a bronze medal at the 2014 Commonwealth Games in Glasgow, becoming the first Indian female gymnast to do so in the history of the Games.
She, while talking to media expressed her desire to win in Olympics which yet to be fulfilled in her target list.
Dipa who participated in last Olympics in Rio came fourth in gymnastics.