Tripura CM Biplab Kumar Deb took part in Mahavir Jayanti celebration at Agartala Thursday. Deb, before leaving for Dharmanagar to inaugurate an IOC depot there, visited the lone Mahavir temple here and offered puja. In his speech Deb said the new government is working for 'Saab Ka Sath, Sab Ka Vikas' and needs Mahavir's blessing for that.
The chief minister said, "We the people of Tripura believe and have faith on all religions. India has given birth to saints like Buddha, Mahavir and many others. Mahavir taught us to live and grow with all. We see God in all creatures and when this will grow in the minds of every people of Tripura no one can stop us from developing and making the state free from hatred and atrocities against women. A new thought will grow among us with positive vibration."
Deb assured that it is the priority of his government to make Tripura a developed state with participation of all religions and communities so that it can turn into a model state in three years time.
Large number of devotees gathered at the temple where various religious programmes and songs were sang.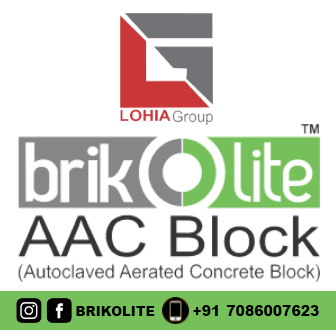 As per the English calendar the Jain Festival is celebrated on the 13th day of the month of Chaitra.
Mahavir Jayanti, a significant day for the Jain community across the world and is considered to be the most important one for Jains and marks the birth anniversary of Lord Mahavir, the last Tirthankara.
Mahavir Jayanti is also known as Mahaveer Janma Kalyanak, or the Birth Anniversary of Lord Mahavira – the founder of Jainism.
Lord Mahavir was believed to be a proponent of non-violence, and preached love and respect for all kinds of living beings, from the tiniest micro-organisms to the largest multi-celled creatures. These values then translated into a religion that he found – Jainism.
Like any other festival, food plays an important role in Mahavir Jayanti celebrations. The Jains follow a satvik diet that has a strict abstinence from onions and garlic. Their central idea of eating is to consume fresh meals made from natural means with minimum harm to living creatures.