Tripura Chief Minister Biplab Kumar Deb has issued restriction on printing papers in government offices and has urged the people to stop its misuse.
Deb has directed the public servants to stop taking printouts until it is extremely important. The order also stated that from now, both sides of the papers have to be used for printing as opposed to the traditional one side. The space between the lines would also be kept minimal.
"It has come to our notice that in the name of drafts of the letters, orders, memorandum and design, huge amounts of paper are misused daily in government offices, which can easily be stopped. For a 10-line letter, three drafts are used by officers which leads to paper wastage. The correction of such small texts can easily be done on the computer. This will not only save paper but also time and manpower," Deb said.
He further stated that every day, huge bulks of paper find their place in the trash in the name of draft correction. "Each of these pages are made out of a tree and by overusing them in government offices, we are destroying the environment and national wealth," he added.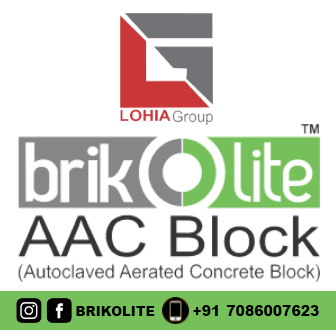 "We have introduced e-gazette and e-office to make paperless governance popular and are also trying to make Tripura a model state in the country in the next three years," Deb mentioned, reports TOI.
It is estimated that by reducing paper use, the state will be able to save more than Rs 20 crore annually.