# Tripura's Chief Minister-designate Biplab Kumar Deb has been a long-time RSS volunteer.
#  48-year-old Deb is said to have played a crucial role in making some of the former Congress MLAs join the BJP last year.
# With the slogan "Chollo Paltai" (let's make a change), Deb led the BJP's door-to-door campaign that ultimately saw the BJP increasing its vote share to over 43 per cent  from just 1.5 per cent in 2013.
# Deb defeated CPI-M's Amal Chakraborty in the Banamalipur constituency by a margin of 9,549 votes.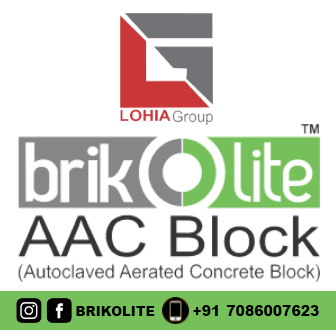 # Deb will be the 11th Chief Minister of Tripura succeeding Manik Sarkar.
# Born on November 25, 1971 in southern Tripura's temple city of Udaipur, Deb had completed his graduation from Tripura University in 1999.
# He went to Delhi before he joined the Rashtriya Swayamsevak Sangh (RSS) as a volunteer.
# From Delhi, Deb is said to have moved to Pune and Nagpur in Maharashtra where he attended RSS camps.
# He is believed to have spent much of his time at the RSS headquarters in Nagpur.
# Deb is married to Niti Deb, a State Bank of India officer, since 2001 and the couple has two children.