ISRO The ISRO Technology Incubation Centre, Agartala was launched remotely by Tripura Chief Minister Biplab Kumar Deb in presence of Dr K Sivan, chairman, ISRO; Dr A S Kiran Kumar, former chairman, ISRO; Dr P V Venkitakrishnan, director, CBPO, ISRO; Dr H K Sharma, director, NIT, Agartala; Anil Kumar Muniswamy, chairman IESA and MD, SLN Technologies and other dignitaries at the inaugural session of SPACETRONICS 2018 on Monday.
SPACETRONICS 2018 is a leadership conclave for the space technology ecosystem attracting a powerful line-up of industry experts, thought leaders, policy makers, government officials, business and technology experts, entrepreneurs who shared their views and vision on the space technology and policy as well as the trends, challenges, and opportunities shaping the industry.
Anil Kumar Muniswamy, chairman, IESA addressing the summit said, "With huge market opportunity related to the space technology segment, the Indian ESDM industry is projected to see space technology related investment over the next five years. We believe that now is the time to build the future ecosystem to nurture innovation and entrepreneurship in space technology segment. SPACETRONICS is dedicated towards building the space technology industry success by highlighting opportunity areas and addressing the challenges being faced. IESA is assisting ISRO in establishing technologies incubation centres across the country and the first such centre is starting at NIT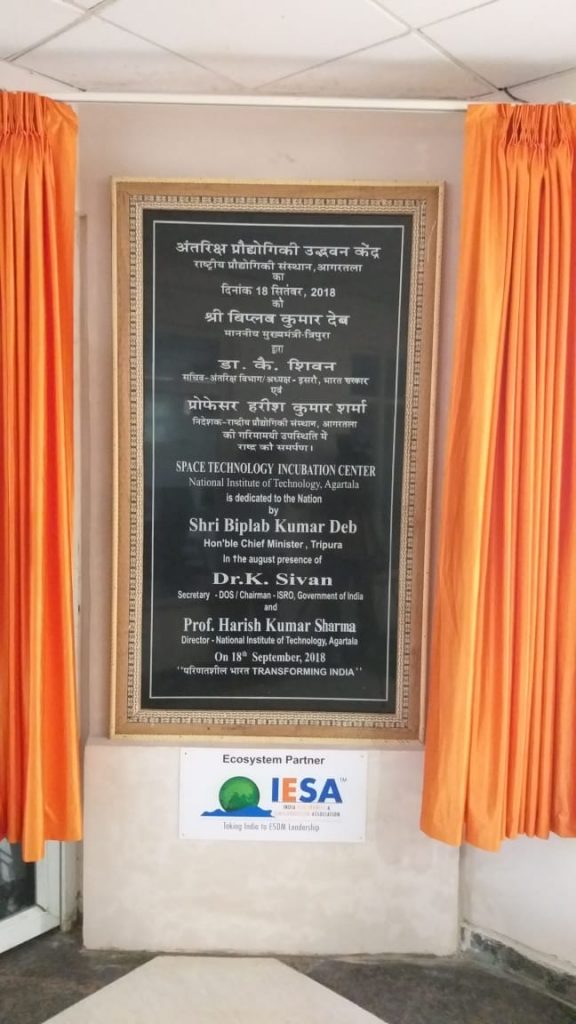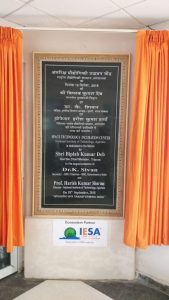 Agartala in Tripura. The objective of technology incubation centres is to develop cutting edge technologies needed by the space sector and creation of IPs. This is going to be a great push towards Make in India."
Further, during the launch of ISRO space technology incubation centre, Dr K Sivan, chairman, ISRO said, "Given the availability of abundant talent in India, I am very excited about the tremendous opportunity we have, to accelerate the space related innovation and start-ups through this ISRO space technology incubation centre at National Institute of Technology (NIT), Agartala.
ISRO is looking to incubate start-ups that would build applications; offer services and products which it can use internally and help them scale up so that these firms can exploit opportunities globally. We will work with multiple models for the incubators such as starting an incubator on own or engaging existing technology incubators to groom these start-ups under ISRO supervision. This facility with active support from the State Government of Tripura and IESA, the Ecosystem Partner will be a big boost for the process in every sense."