The body of a CPI (M) worker's wife was discovered on Monday evening in Kalsi area of South Tripura district in Tripura.
Even though the boy didn't bear any injury marks or blood stains, locals, however, suspect it to be case of rape and murder (by strangulation).
Police, however, have not said anything regarding it as they wait for the autopsy report.
The deceased has been identified as 32-year-old Thaikayuk Mog and she was the member of local panchayat and her husband is a CPI (M) worker.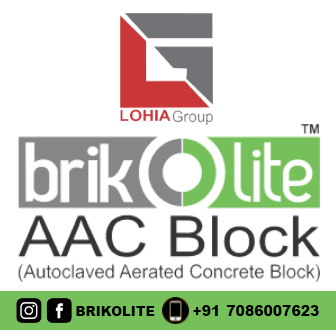 As per information, she went to the nearby forest on Monday at around 7 am and when she did not return till afternoon, family members went looking for her and found her body in the forest.
The golden bangles and ear-rings were also missing from her body, the family members said.
A police team including the officer-in-charge of the Baikhora police station rushed to the spot at night along with a dog squad and arrested one suspect identified as Herenata Tripura (22).
Sources informed that Herenata has admitted to have removed the bangles and ear-rings from the woman's body; however, the police are yet to make an official statement.