Tripura BJP has demanded for converting the Tripura Tribal Areas Autonomous District Council (TTAADC) into a full-fledged State Council along with direct funding from the centre to safeguard the interests and welfare of the indigenous people of the state.
A BJP delegation comprising leaders of Janajati Morcha, tribal wing of the party, and central observer met three union ministers namely Jitendra Singh, Kiren Rijiju and Jual Oram, in Delhi on Sunday to press for their demand.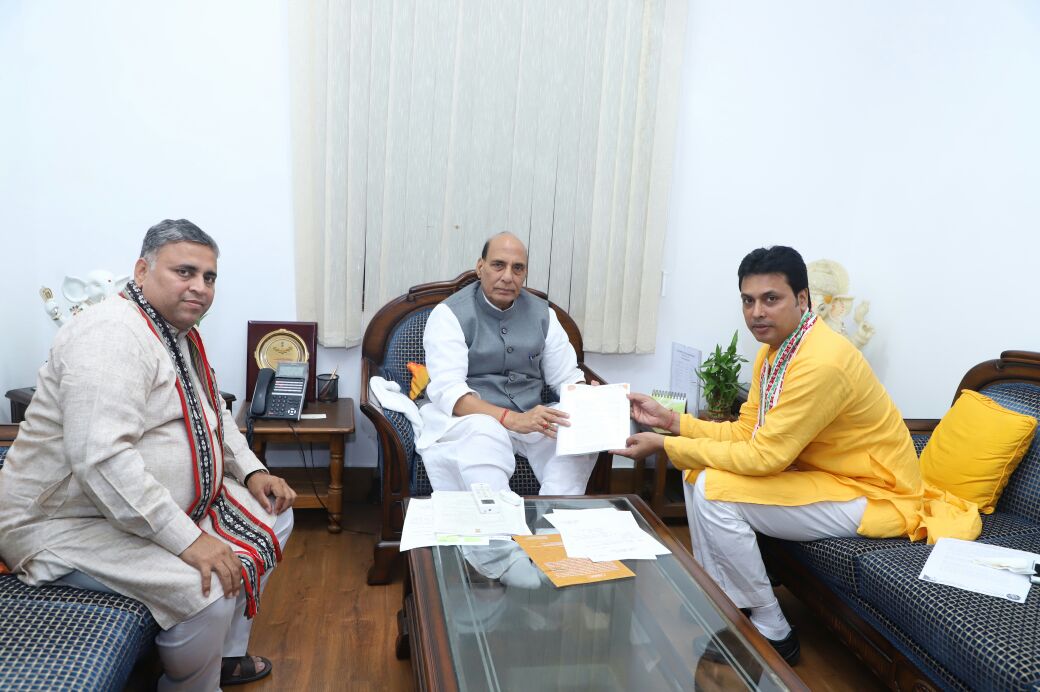 Addressing a press conference in Agartala on Monday, BJP central observer Sunil Deodhar said converting the autonomous district council to state council through amendment of the constitution would be possible only if the state government initiates the process and forwards it to the centre for amendment of the constitution. 'This is required in the federal structure,' he said.
Deodhar emphasised that TTAADC should also have separate education, health and land revenue besides other department under its control.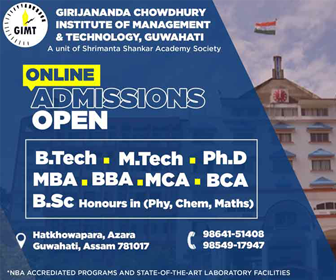 The BJP observer added that Minister of State for PMO Jitendra Singh assured the delegation that he would forward the matter before Prime Minister Narendra Modi and Union Home Minister Rajnath Singh.
Deodhar said if BJP comes to power in Tripura in the next election there shall be no demand for State Council as within very short time tribal will realize the changes done for their development.
When asked about  pre-election alliance with the Janajati Morcha leaders, Deodhar said the door is open for all anti-Left parties.