The 'TIPRA Motha', the newly floated tribal-based party which registered a landslide victory in the Tripura Tribal Areas Autonomous District Council (TTAADC) polls, will take charge of the autonomous body next week.
The party led by Pradyot Bikram Manikya Deb Barman defeated the ruling BJP-IPFT candidates in the election held on April 6.
Amalgamating various local tribal-based parties and leaders and members of other parties, royal scion Pradyot Bikram Manikya Deb Barman floated the new party just a few months ago and scripted a new political history by capturing the TTAADC.
Deb Barman said that after the notification of Governor Ramesh Bais, the newly elected members of the TTAADC would take the oath and the Executive Members will assume office next week.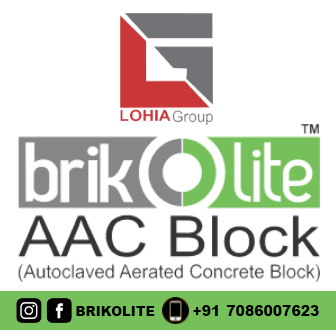 Deb Barman, who would be the Chief Executive Member of the TTAADC, said that he would undertake schemes and programmes for the all-round socio-economic development of all ethnic groups of the tribals, who constitute one-third of Tripura's four million population.
"We would publish a white paper about the spending of the central and state funding and would not tolerate any corruption," the 43-year-old tribal leader said.
Of the total 28 seats in the TTAADC, the 'TIPRA Motha' won 18 seats, the Bharatiya Janata Party secured nine seats while one seat went to an Independent candidate.
The results of the elections to the TTAADC are a major setback for the BJP-IPFT (Indigenous People's Front of Tripura) alliance, which wrested power in Tripura in 2018 after defeating the CPI-M-led Left parties that ruled the state for 25 years.
However, the BJP for the first time won nine seats in the TTAADC though its junior ally IPFT, despite being a major tribal-based party, drew a blank.