The incident of forceful engagement of students, who have been studying in Classes from V to VIII in Jawahar Navodaya Vidyalaya, North Tripura located at Dharmanagar, would have remained unknown if some of them did not dare to speak out to their parents about the torture they had been going through.
As per photographs, available with Northeast Now, many students in school uniform, who have been sent to the school by their parents with the hope that they would study well in the school under the guidance of the teachers of the school, were seen carrying bricks, sands, cements, mixing cements and sands for construction work in the school campus during school hours.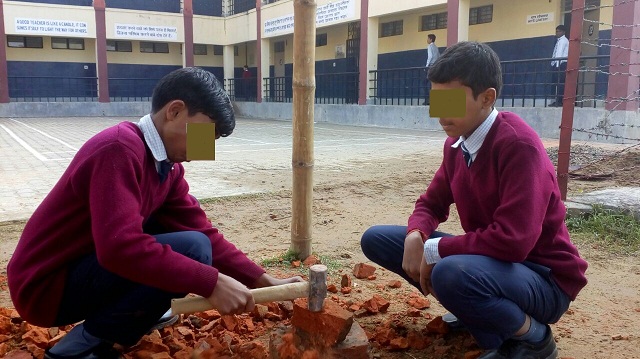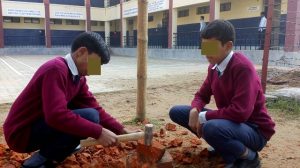 The students are being compelled to work as child labourers not for poverty but they had to do it under compulsion.
It has been alleged that the students are being forced by a teacher and the principal of the school to carry construction materials for construction of a room in the school.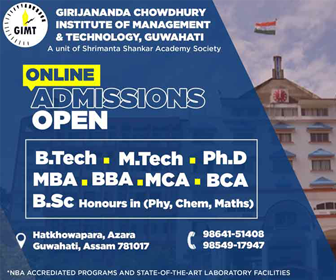 "The Principal of the school, Rajendra Prasad Mina, who hails from Rajasthan and a teacher, Jai Singh Mina, who is also from Rajasthan, have engaged the students in the construction work and also threatened them to be black-listed if they open their mouth to their parents. Since January 4, they have been compelled to get engaged in the construction work during school hours in school uniform," some of the parents alleged.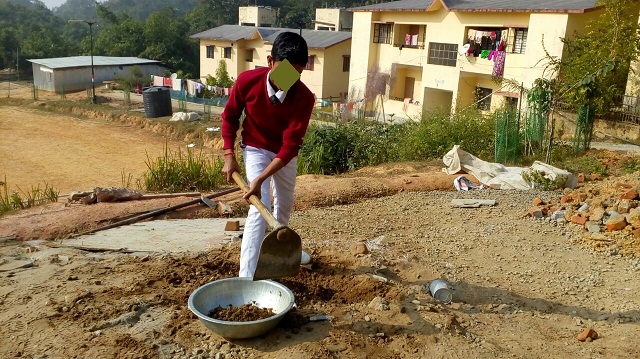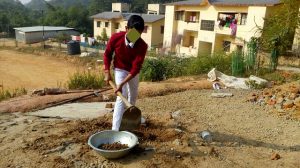 "But a few students dared to open up and revealed the whole incident to their parents," said the parents of some of the victim students.
As per sources, tactfully, some of the students also recorded a video of the tortures being meted out to them during the school hours.
Although the parents have lodged a complaint before the District Magistrate of North Tripura, Saradendu Chowdhury, but so far the District Magistrate has not taken any step in this regard.
However, some of the parents revealed the whole incident before Northeast Now and handed over a few photographs as a proof of the incident.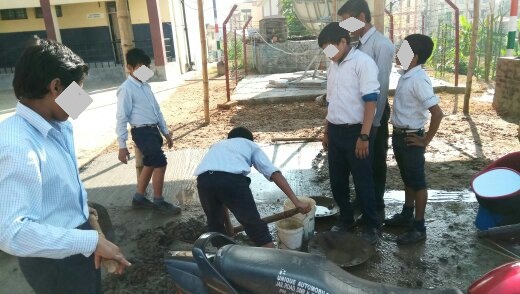 The parents of the victim students want the district administration to act with immediate effect to stop torture on the minor students and take action against those responsible for it so that no such incident can happen in the school in the future.