The people of west Ghilatoli under Kalyanpur in Khowai district of Tripura are suffering for the past many years because of the deplorable condition of the Khowai river bank.
They have been complaining about the issue to the Sub Divisional Magistrate (SDM) and the Block Development Officer (BDO) and other concerned authorities but so far no action is being taken.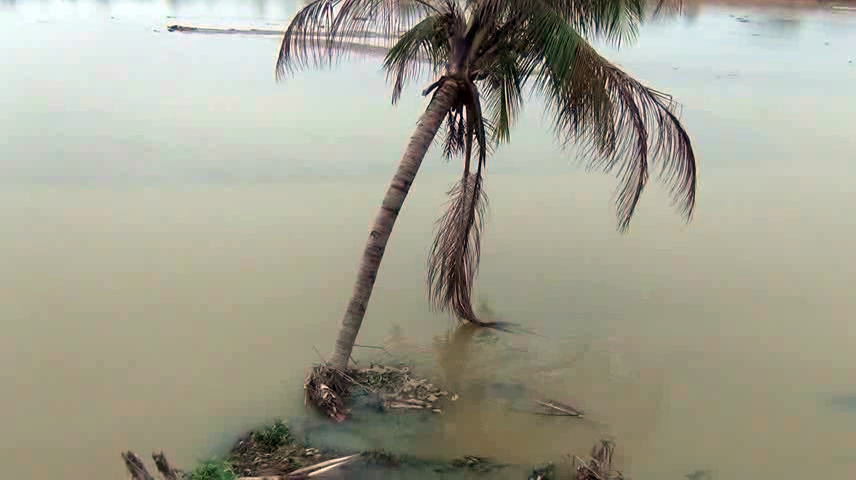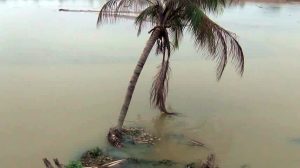 Meanwhile among the 40 to 50 families who were residing in the river bank have left their places but now only about 25 families are left.
The families who are dependent on the agricultural land are the worst sufferers.
However with the formation of the new government, the people are hopeful that their conditions will improve.
The local residents have urged for help from the new government to look at their problem.