A severe thunder storm lashed several parts of Tripura on Monday leaving behind trails of destruction.
The worst hit areas are Madhya Bhubanban and R K Nagar in West Tripura.
Several houses were raged to ground in the storm while trees were uprooted and branches broken at many places across the State.
Large number of houses and shops were badly affected due to the storm in bordering Madhya Bhubanban, in the outskirts of capital Agartala.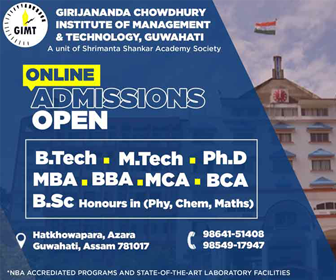 Many roofs and walls of houses were broken due to the storm while some were badly damaged after branches and trees fell on them.
Sima Paul, a villager who lost her house said, "We were sitting inside our house when a big tree fell on our house and destroyed it."
Meantime, Tapan Das, a shopkeeper said, "During the storm at around 10 am to 10:30 am, a tree fell on my shop and totally destroyed it. None from the administration till now has visited the area. Around four to five more houses were also damaged in this area."
However, there has been no report of any casualty from any part of the State as yet.
Besides residential houses, many industrial buildings in the R K Nagar industrial area were also badly affected as the tin roofs and partitions were blown away.
Later in the evening the administration took stock of the damages and is taking adequate measures so that the victims do not need to spend their nights under the open sky besides providing them with adequate financial help.