Tripura chief minister Biplab Kumar Deb's media adviser Sanjay Mishra on Tuesday said that strict action would be taken against the six personnel of Tripura State Rifles (TSR) for their alleged involvement in assaulting two jawans belonging to TSR.
According to reports, the two jawans have recently been assaulted by five TSR personnel.
One of the jawans, Bhojveer Singh Chauhan was brutally beaten up by five personnel over a duty related dispute.
The other jawan Jagadish Singh Chaura has been assaulted by the five men after they saw him witnessing the assault of Chauhan.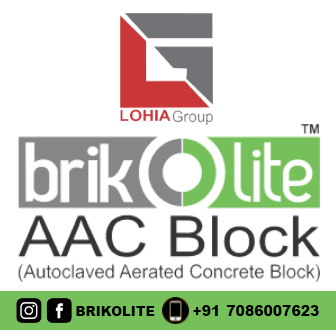 The five accused men include Bipul Ranjan De, Kamal Paul, Raju Dhar, Maheswar Das and Satyabrata Sinha.
They had been suspended on Sunday while a commandant of TSR Ratiranjan Nath had been suspended for not taking any action against the five accused men.
Mishra also said that departmental proceedings have been initiated and legal action would follow to book the guilty as per law.