Around one hundred and fifty teachers of Tripura facing termination, on Friday, staged blockade at the national highway and railway tracks at S K Para area under Dhalai district since afternoon.
Earlier, on Thursday hundreds of teachers under the banner of All Tripura 10,323 Teachers Association made it clear they would continue to repose faith on the Manik Sarkar government ending a day-long agitation programme by blockading the entrance gate of civil secretariat.
A breakaway faction of sacked teachers organized the Friday's rail and national highway blockade that continued till Friday evening. As of now, several passenger and good carrying vehicles are stranded in both side of the national highway and two passenger trains including Silchar-Agartala remained stranded at Manu station and Rajdhani express was stranded at Kumarghat station.
However, police and civil administration sources said that large number of police and other security forces were deployed in and around the both blockade spots.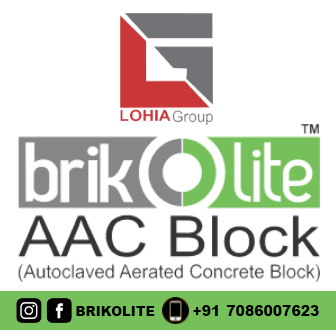 The All Tripura 10,323 Teachers Association, representing the vast sections of prospectively sacked teachers had also expressed grave concern over the 'undemocratic movement' planned by a section of their colleagues. "The state is passing through a crucial phase when the people are waiting for elections and the state government has promised to stand by the sacked teachers and is doing everything to help them and this is not the time to resort to undemocratic agitations", said Narottam Pal and other leaders of the association.
They also appealed to the section of teachers to cancel their 'undemocratic agitation' and to refrain from doing so in the interest of the state as well as to repose their faith in what the state government is doing to help the sacked teachers. "The general situation in the state should not be disturbed and as teachers we have greater responsibility to ensure continuance of peace and stability in the state", said the leaders of the teachers' association.