In yet another controversial statement, Tripura Chief Minister Biplab Kumar Deb has said that civil engineers are better suited to serve in civil services instead of mechanical engineers.
"Those who are from a mechanical engineering background should not opt for civil services. Society has to be built up. Civil engineers have this knowledge… Because those in the administration have to build society," he said at an event at the Prajna Bhavan in Agartala on Friday.
The Chief Minister was addressing a gathering during the Civil service day. He said that if civil engineers enter civil services, they can help with construction projects, whereas mechanical engineers will not be able to do so.
Also read: Biplab Kumar Deb: A political green-horn or untaught RSS pracharak?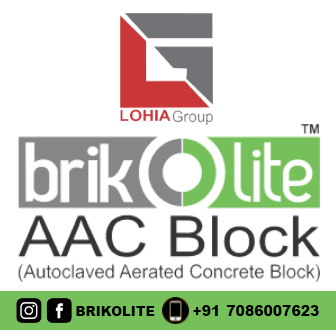 The Tripura CM has been in news lately for making controversial remarks. On Friday, the Tripura CM stirred controversy when he questioned the crowning of Diana Hayden as "Miss World" in 1997.
He alleged that international beauty contests were a farce. However, he expressed regret over his remarks a day later. "I was talking about how the handlooms of the state could be marketed well. If anybody is hurt or feeling defamed, I regret this… I respect all women as my mother," he told reporters.
Earlier this month, Deb, while speaking at a programme in Agartala had said that he believed the Internet, technology and satellite communication existed in ancient time as derived in Mahabharata. Without them, Sanjay (who, according to mythology, was awarded divine vision by Ved Vyasa) could not have narrated details of the war of Kurukshetra to blind King Dhritarashtra, he said.