Tripura Chief Minister Biplab Kumar Deb on Tuesday said North-east India lies at the heart of government of India's 'act east' policy
Speaking at the first meeting of NITI Forum for North east in Agartala on Tuesday, Deb said that the region in general and Tripura in particular need the support from Centre in the crucial spheres of connectivity.
He laid stress on quantity and quality of flights and air connectivity, a dedicated international internet gateway and inter-regional road connectivity across Bangladesh and construction of an east-west corridor.
Addressing the august gathering, the Tripura Chief Minister said besides launching of waterways, Indo-Bangla initiatives on trade and commerce, building of more land custom stations, development of tourism, tribal welfare initiatives and accelerated irrigation benefit programme (AIBP) would be the priorities for Tripura in the coming years.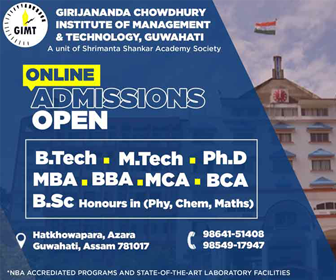 Deb also highlighted the need for irrigation programmes, river management, flood management, land custom facilities and removal of restriction from Tripura's export to Bangladesh, border haats and creation of infrastructure at the border with Bangladesh.
The chief minister also said that a pro-active policy for recruitment of youths from the North-east in central government services is the need of the hours besides special employment opportunities in the IT sector.
He also put emphasis on special mobilization of funds for the North-east.